High Steaks
Why I Love Mormon Stories Podcast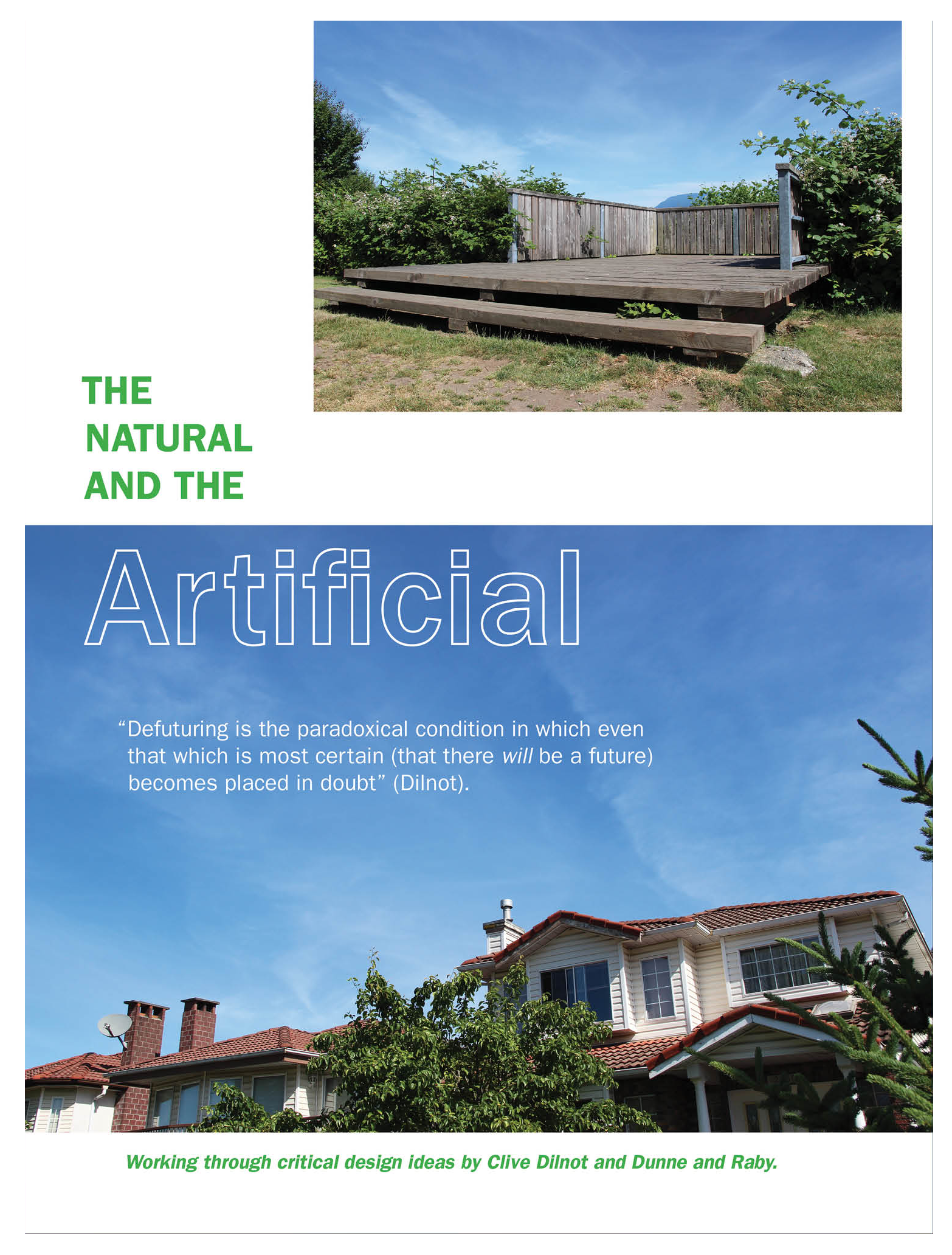 The Natural and the Artificial
Bookmarks
Use
this order form
to purchase items from my shop. Once you have submitted the form, send an e-transfer to brittanygaruk@gmail.com for the total order cost. You will need to calculate the total for your order based on the prices listed here (also listed on the order form). Once I have received your e-transfer, I will review your order form, your order will be confirmed via email and fulfilled within 3 days. I will be in contact via email to schedule a time for you to pick up your order.
At this time there is no shipping option. All orders must be picked up from Chinatown in Vancouver. I will send you the exact address once we have scheduled a day/time. If we know each other IRL we can coordinate an alternative pickup spot if needed.
There are no refunds. If you have any questions please email me at brittanygaruk@gmail.com. If you would like to inquire about shipping or local delivery in Vancouver, that may be possible (please include your postal code in your email & items you will be purchasing so I can calculate shipping/delivery costs).