Afterthought
by Aaron Baart — industrial design
y
Brigit Sterry — industrial design
by
Brittany Garuk — communication design
by
Cindy Yu-Chia Lin — industrial design
by
Laura Homuth — communication design
by
Maia De Haan — industrial design
Afterthought was created during Gillian Russell & Craig Badke's six day critical design intensive.
photography and staging by Brittany Garuk
Increased connectivity with digital platforms offers a convenient way for humans to interact with curated identities, values and social spheres. However increased engagement with our devices has led to an era where we can be more in touch with our screens than with human emotions. Our primary methods of communication often take the form of effortless cut-and-paste expressions that convey a reaction without personal reflection. As a result, the importance of our affectivity is neglected.

What if we lived in a society where intimacy was cared for? What could it look like if we were presented with a tangible intimization of emotion?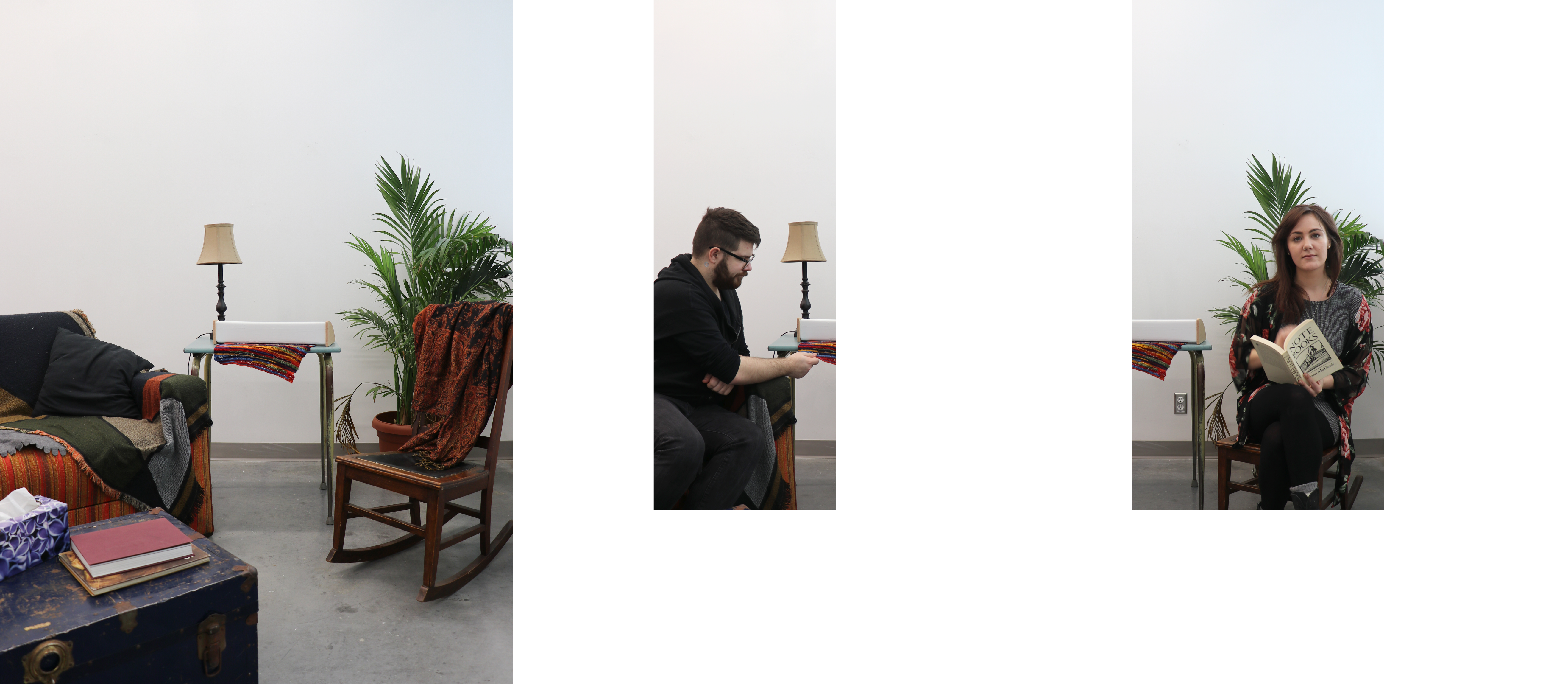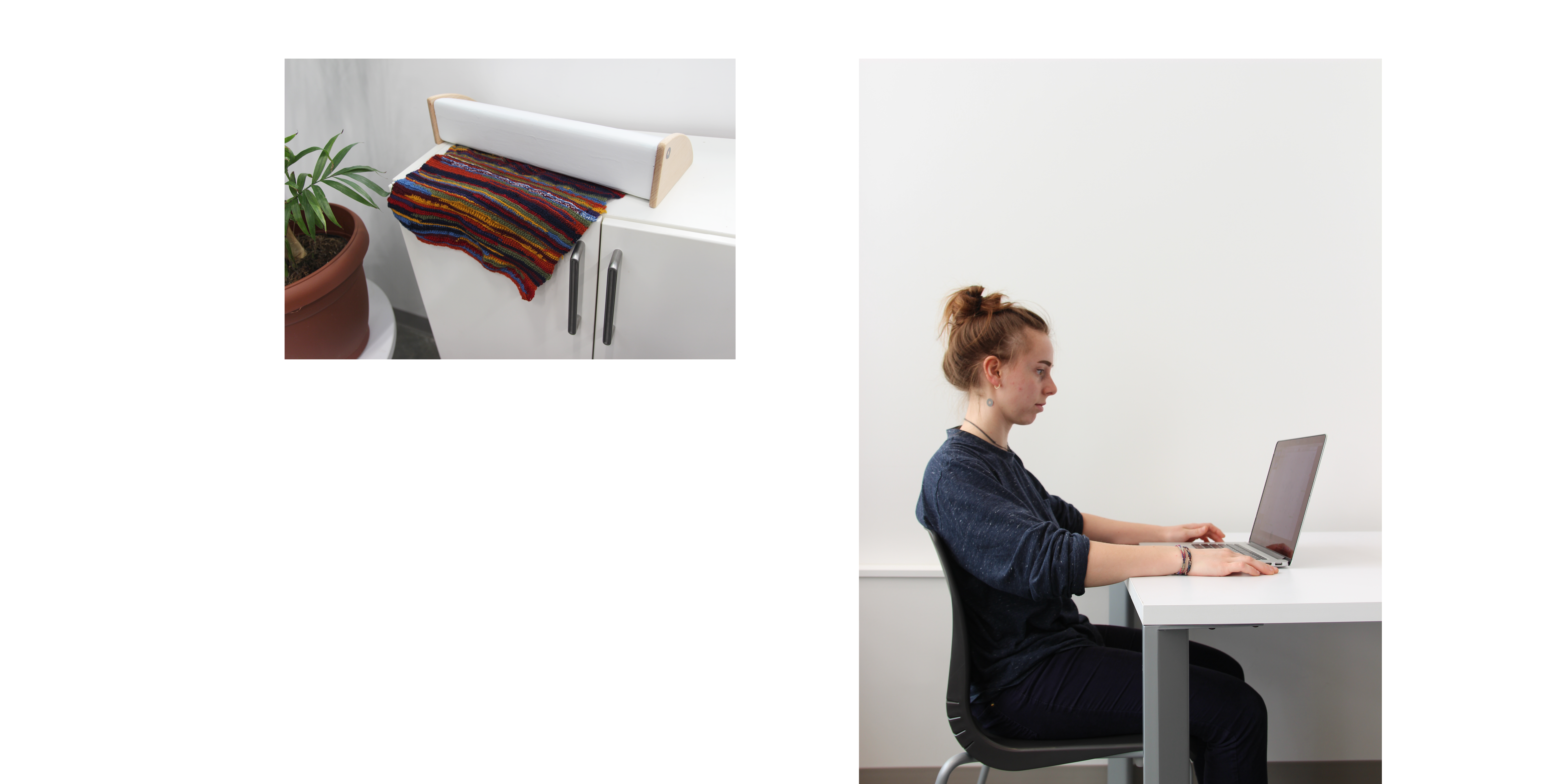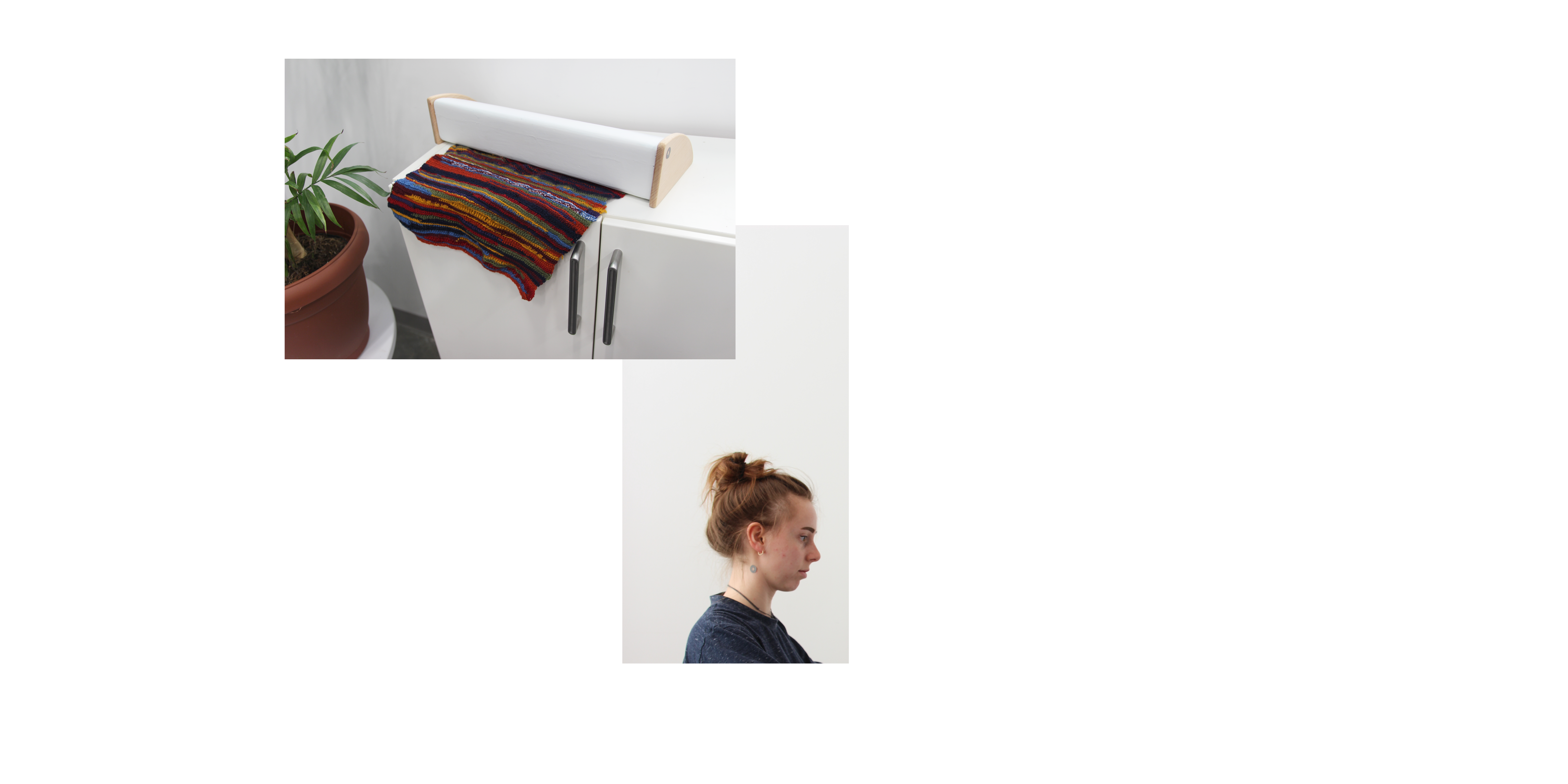 Visualizing our Emotions
To understand the range of emotions we experience within a period of time, we all tracked and recorded our emotions on an hourly basis for one day. Afterwards we assigned each emotion with a colour, allowing us to visualize and reflect on the emotions we experienced.



Process Photos