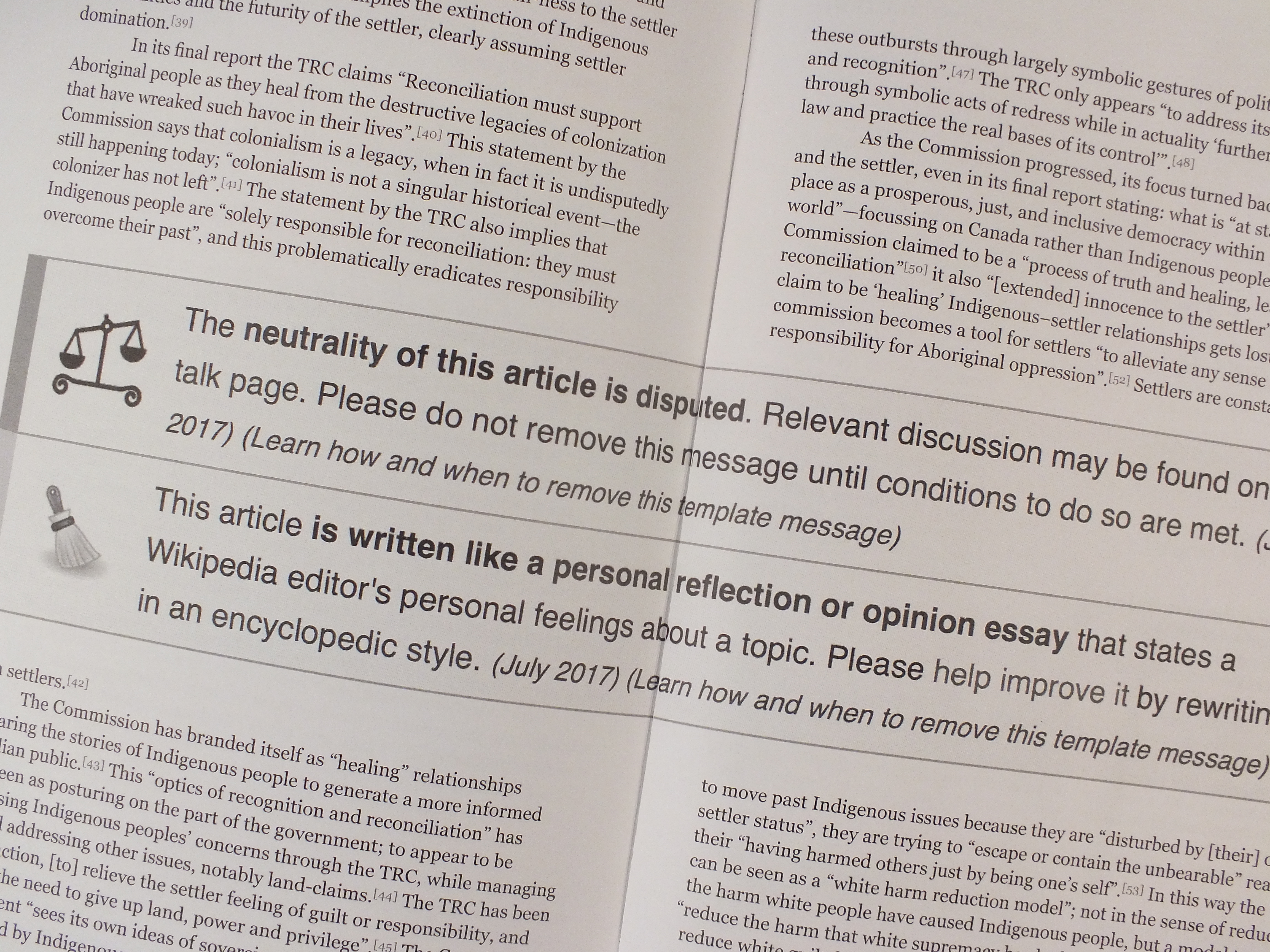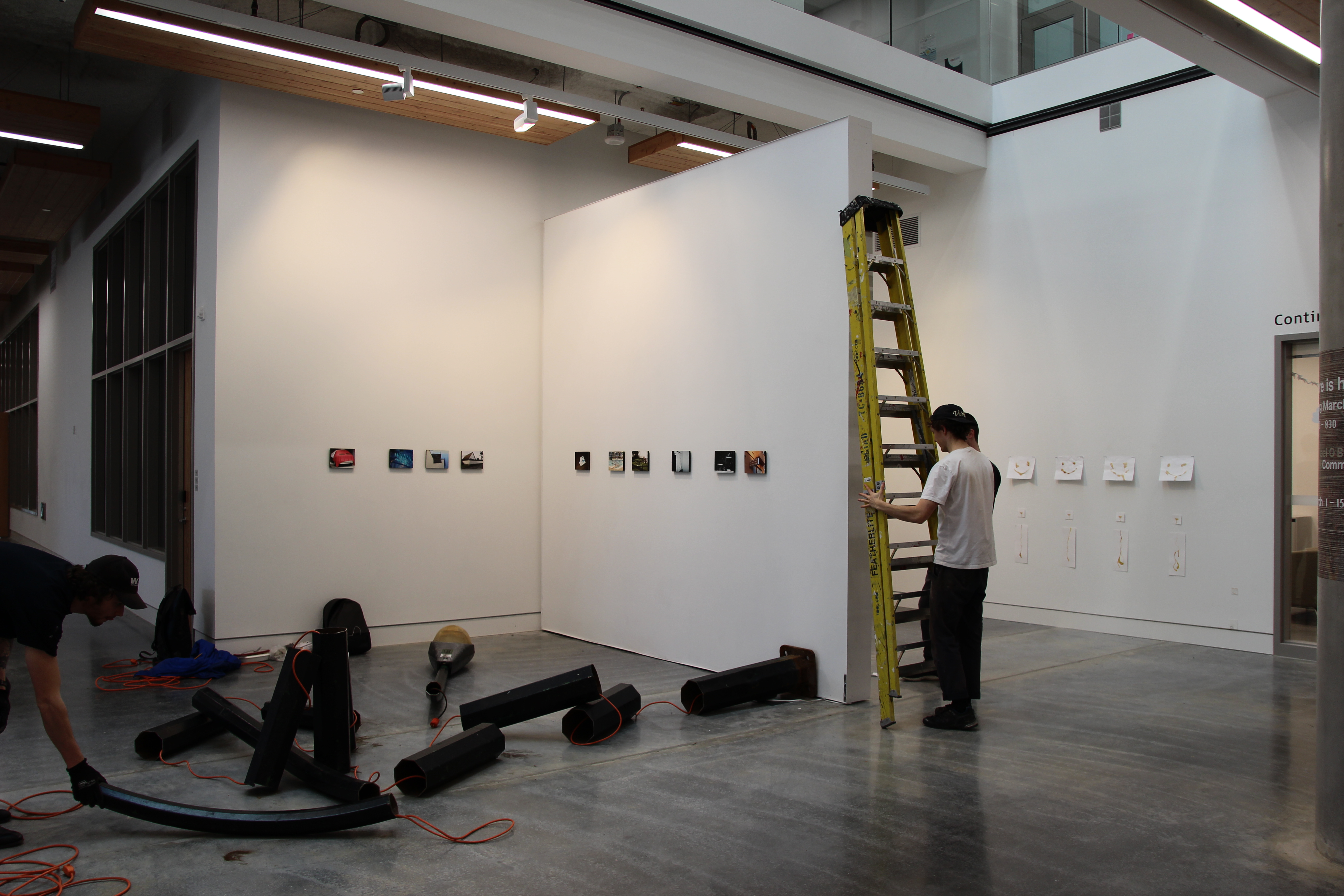 404
A publication by These Art Students–Henry Creighton, Simon Hauck, Dan Hoffman, Crystal Cheung, Ester Tothova, Theo Terry, Harry Armstrong, Brittany Garuk, and Noah Friebel, with help from Patrik Andersson.
Designed by Brittany Garuk
Produced with support from Pario Engineering and Environmental Services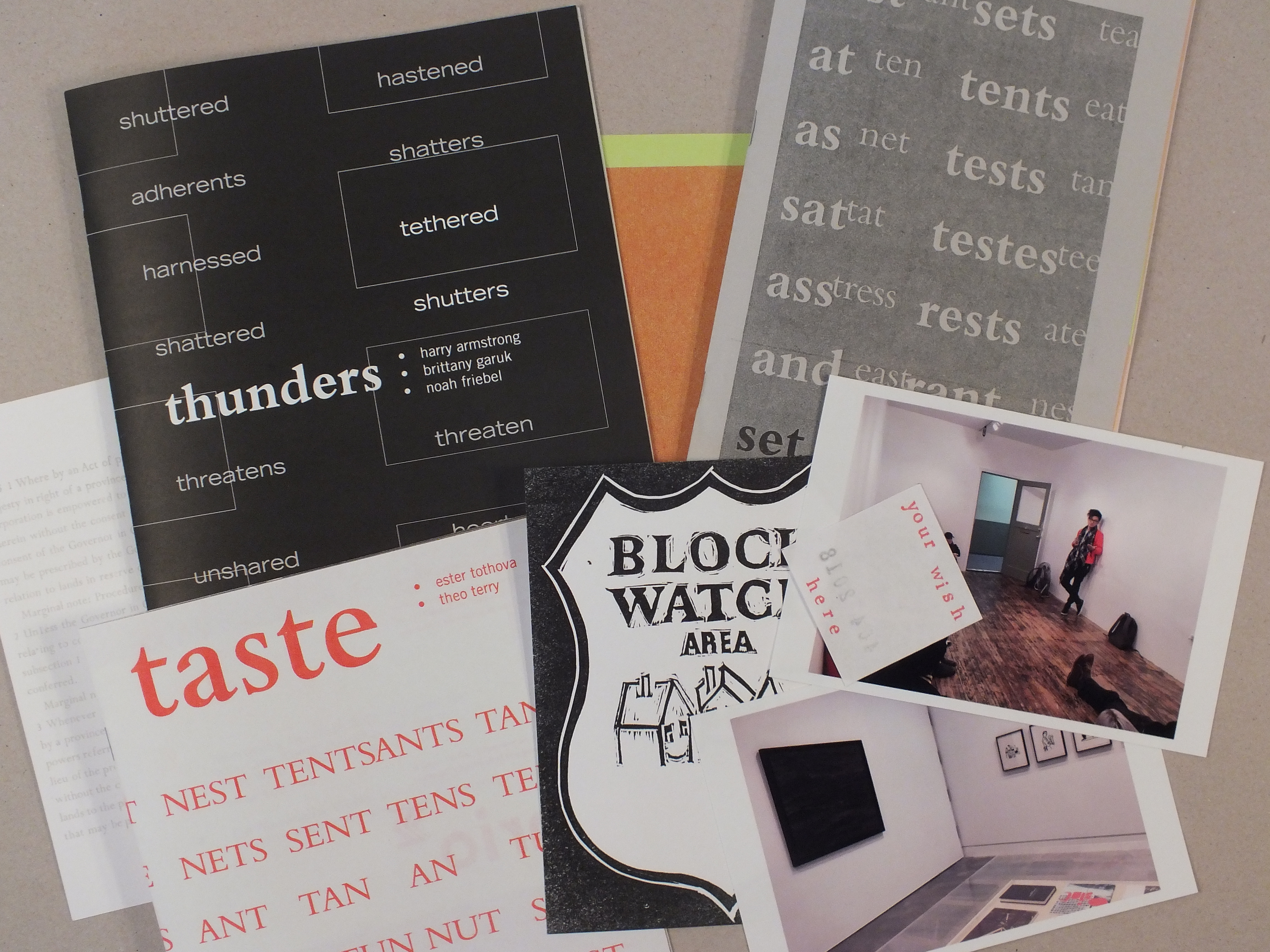 404 was made to accompanying All There is Here–an exhibition of work at Emily Carr University of Art + Design, generated from conversations in Patrik Andersson's Fall 2017 Art Now class, Art in Vancouver 1970-Present.

100 copies of 404 were produced and displayed within the exhibition. The publication was given away for free, with every copy gone within a day.

The publication is divided into 3 chapters in order to reinforce the idea of the multiple (a motif present throughout the exhibition). The chapter titles were generated through text analysis, finding the top 3 most commonly used words throughout the publication (These, Art, Students) and creating an anagram of that (Thunders, Taste, Set). The bag serves as the cover of the publication, representing its content by directly showing the multiple forms that it holds.